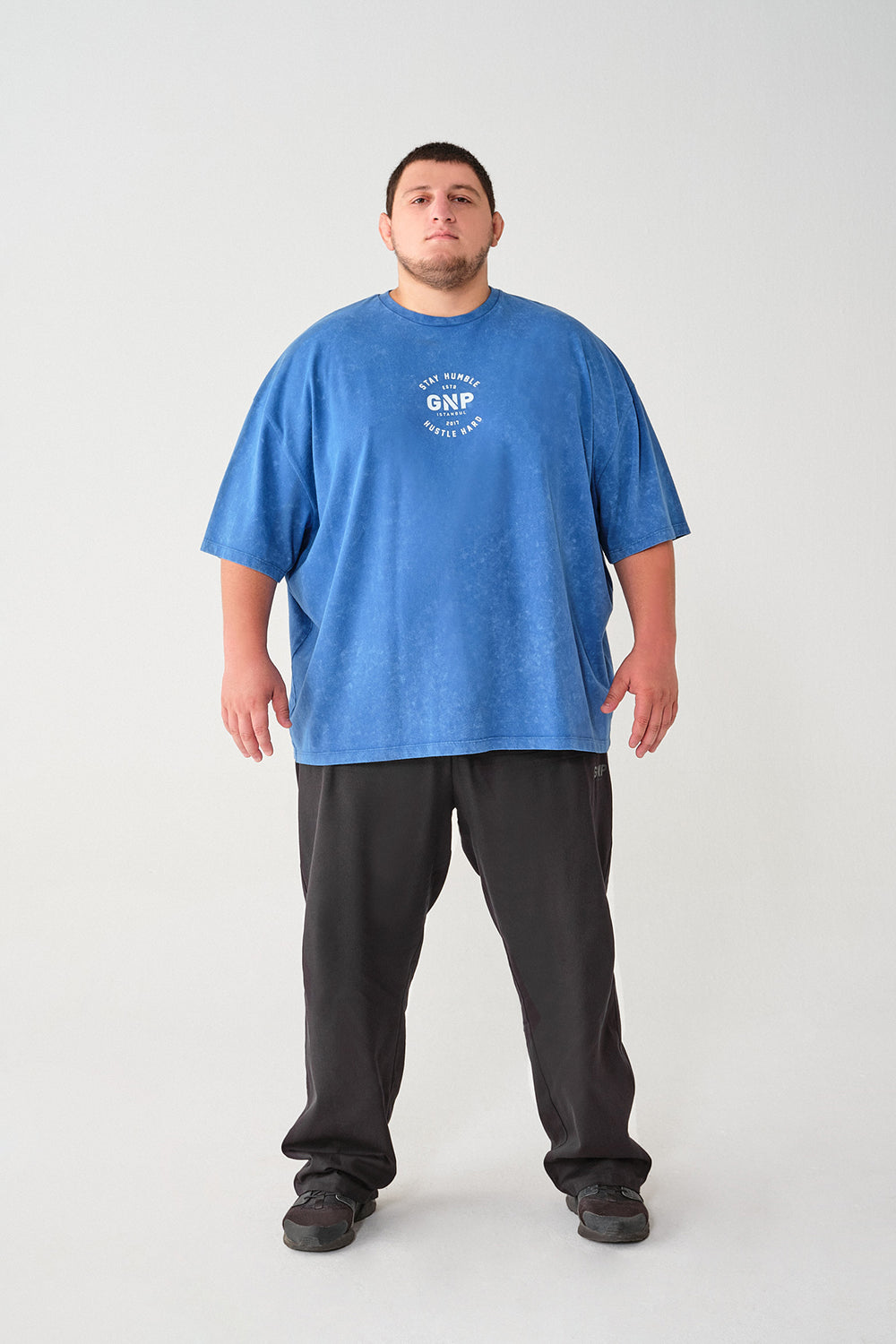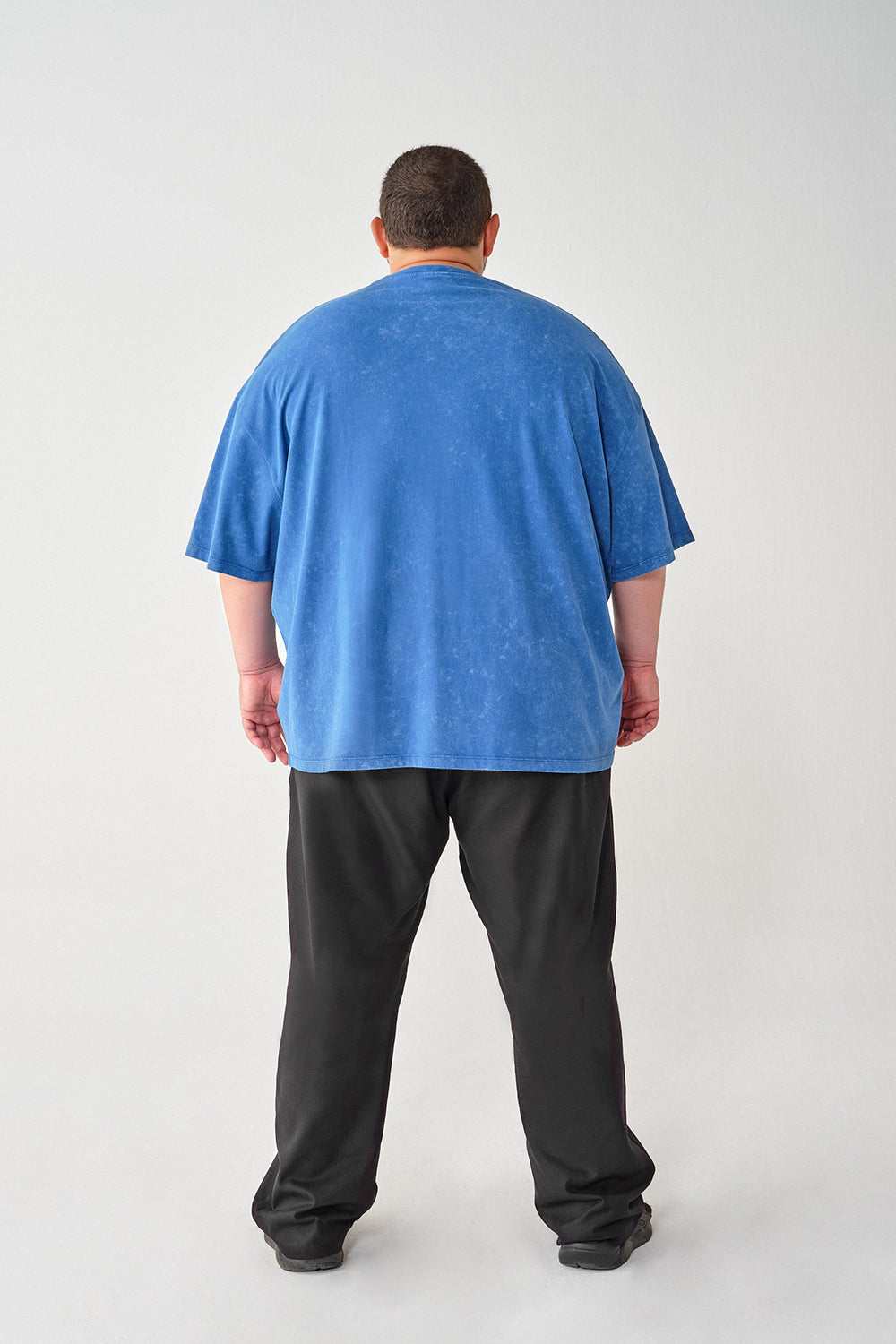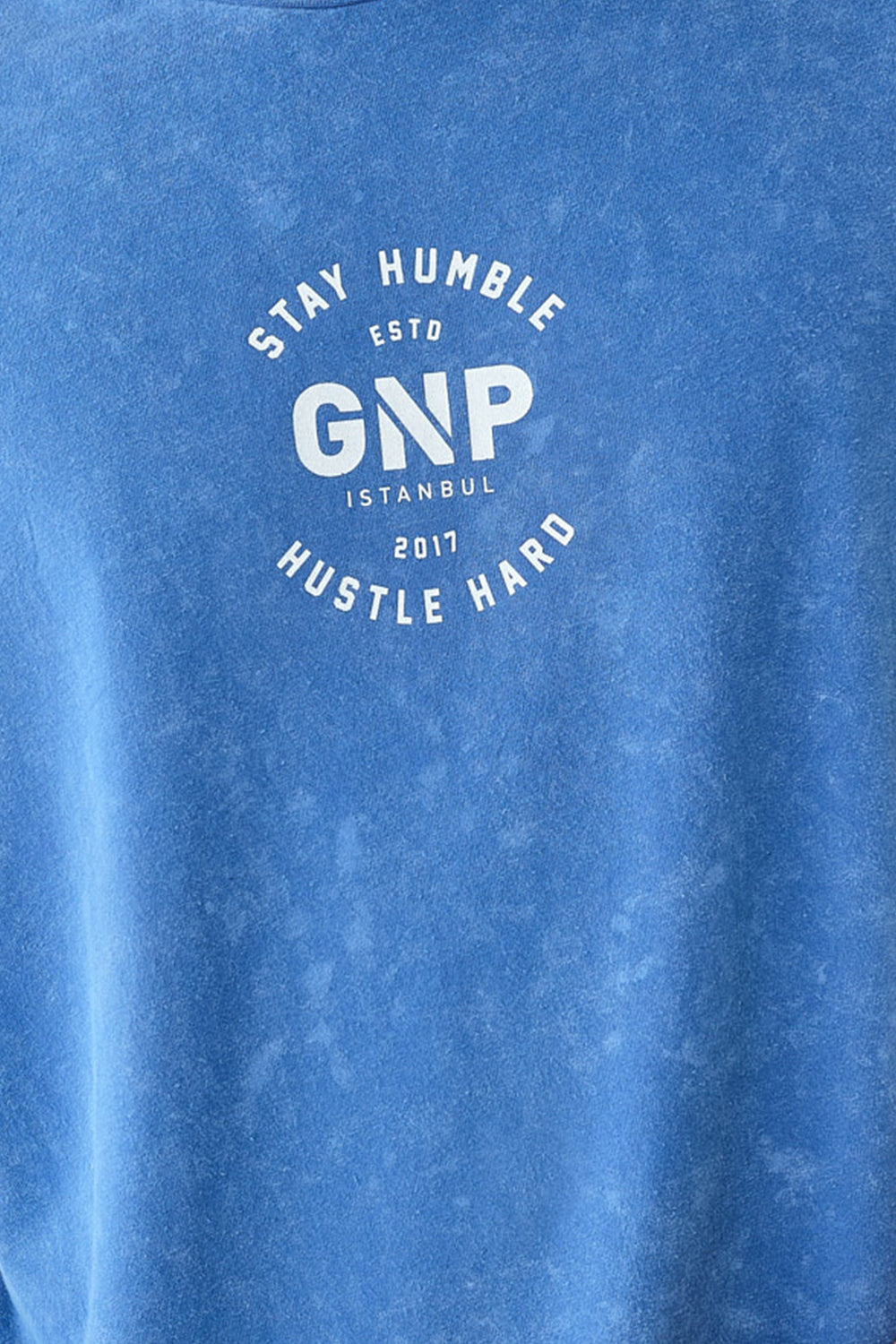 GNP Acid Washed Blue Oversize Tshirt
SKU: 8683930001136
Orders placed until 15.00 o clock are dispatched same day!
Short-sleeved t-shirt made of heavyweight 100% cotton fabric with an old wash.
Color: Blue
Product Size: M
Mannequin Information in the Image:
Size: M and 4XL
Mannequin dimensions:
Height: 1.84 cm
Chest: 98 cm
Base: 95 cm
How should I wash it?
The products with aging wash are processed individually by hand. We recommend that you wash this product separately from light colors and inside out at 30 degrees.
Iron on reverse and do not tumble dry.
Over time, the aging effect will become more pronounced as it is washed.
Shipping and Returns
Shipping
All orders over 1000 TL are shipped free of charge via Yurtici Cargo. Your orders will be sent to your registered delivery address by cargo within 1 to 5 business days. Please check your shipping address before placing your order. When your order is delivered, you can open and check your package accompanied by the cargo officer.
Requirement for Returning
If you want to return any items that you have bought, we provide free return shipping via Yurtici Kargo. Please do not forget to give our account number 1285760549 to the delivery company when you return an item. For international purchases, Items can only be returned for refund within 14 days of the item being delivered to you.
For all returns, we aim to refund you within 10 days of receiving the returned item. We don't offer exchanges for international shipments. If you would like to change the product, please return your unwanted item and place a new order.
Return and Exchange Adress
KAANB KONFEKSİYON MÜMESSİLLİK TİCARET LTD.ŞTİ.
ORUÇ REİS MAH. GİYİMKENT CAD. AVEK PLAZA NO:2 KAT 4 ESENLER 34235 İSTANBUL TURKİYE
For customer support, you may send an e-mail to info@gnpistanbul.com or contact our Whatsapp Customer Service number +90 533 130 13 42